We look
after every detail
We stand for excellence
Beaver Air Services & Equipment, Inc. is located in Northwest Houston at David Wayne Hooks Airport (KDWH) specializing in Piston Beechcraft airplanes; Bonanza, Baron and Travel Air.
For over 20 years, we have flown, maintained, repaired and modified Beechcraft aircraft on time and on budget.
Hello and welcome to Beaver Air Services. We are glad to have you onboard!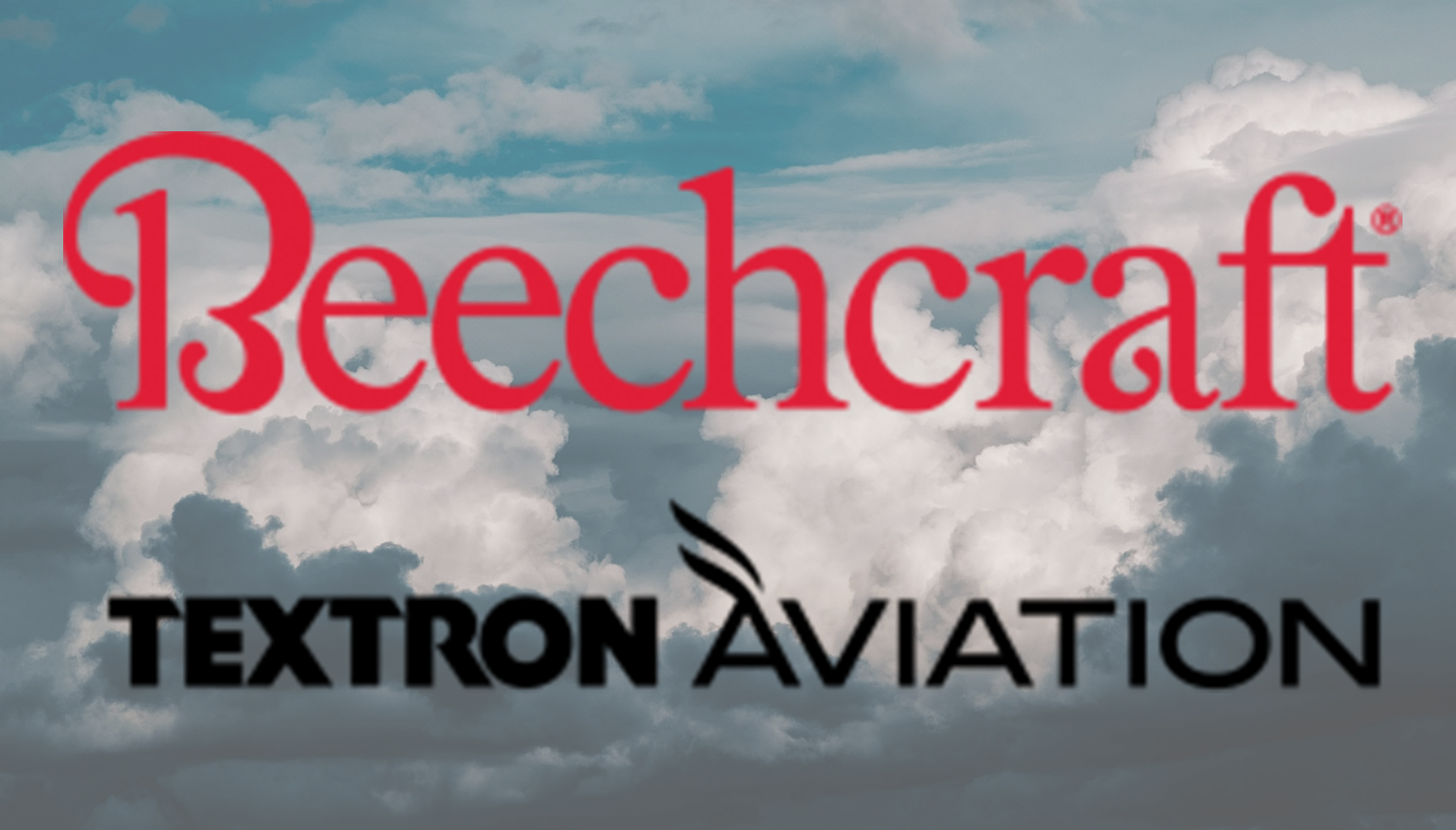 We Proudly Service the following Aircraft. Beaver Air Services is an "Authorized Dealer" for
Aero Cosmetics, Amsafe, Camguard, D'Shannon Products, G&D Aero, and JP Instruments.
Beechcraft
Bonanza
TravelAir
Beechcraft Baron
Maule Air
Beaver Air Services is not affiliated or endorsed through Beechcraft By Textron Aviation, Maule Air, Inc. out of Moultrie, GA or its subsidiaries.  Beechcraft™, Bonanza™, and Travel Air™, Maule Air™ are the registered trademarks of Beechcraft By Textron and Maule Air specifically.